products
contact us
Foshan Sheng Machinery Industrial Co., Ltd.
Address: London Town, Shunde District, Foshan City, Village shrimp Kun Lai Wai Industrial Zone (Xi, Xi-Yong Chung Sai Wan Road, near Police Station)
Tel: 0757-27889893 27889863
Fax: 0757-27889803
Website:
www.cs-mach.com
E-mail:
info@cs-mach.com
Online QQ: 168629270
Your present position is:
Products
>> irregular shaping, profiling and cutting Machine
Automatic profiling copy cutting machine...
Introduction:
Main function introduction:
Automatic 1:1 copy profile cutting, suitable for machining inner and outer round arc panel, ladder shaped, turriform, various size of irregular shape profiles. The max working diameter for round arc panel can be up to 6 meters. Work table has the option of AUTO/MANUAL modes.
Details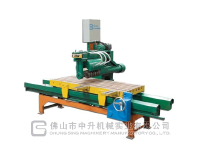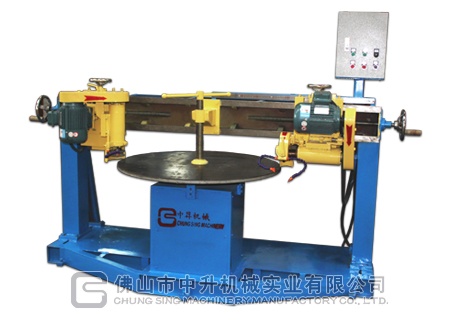 [First] [Previous] [Next] [Last] 3 records are found Page 1/1 4 records per page